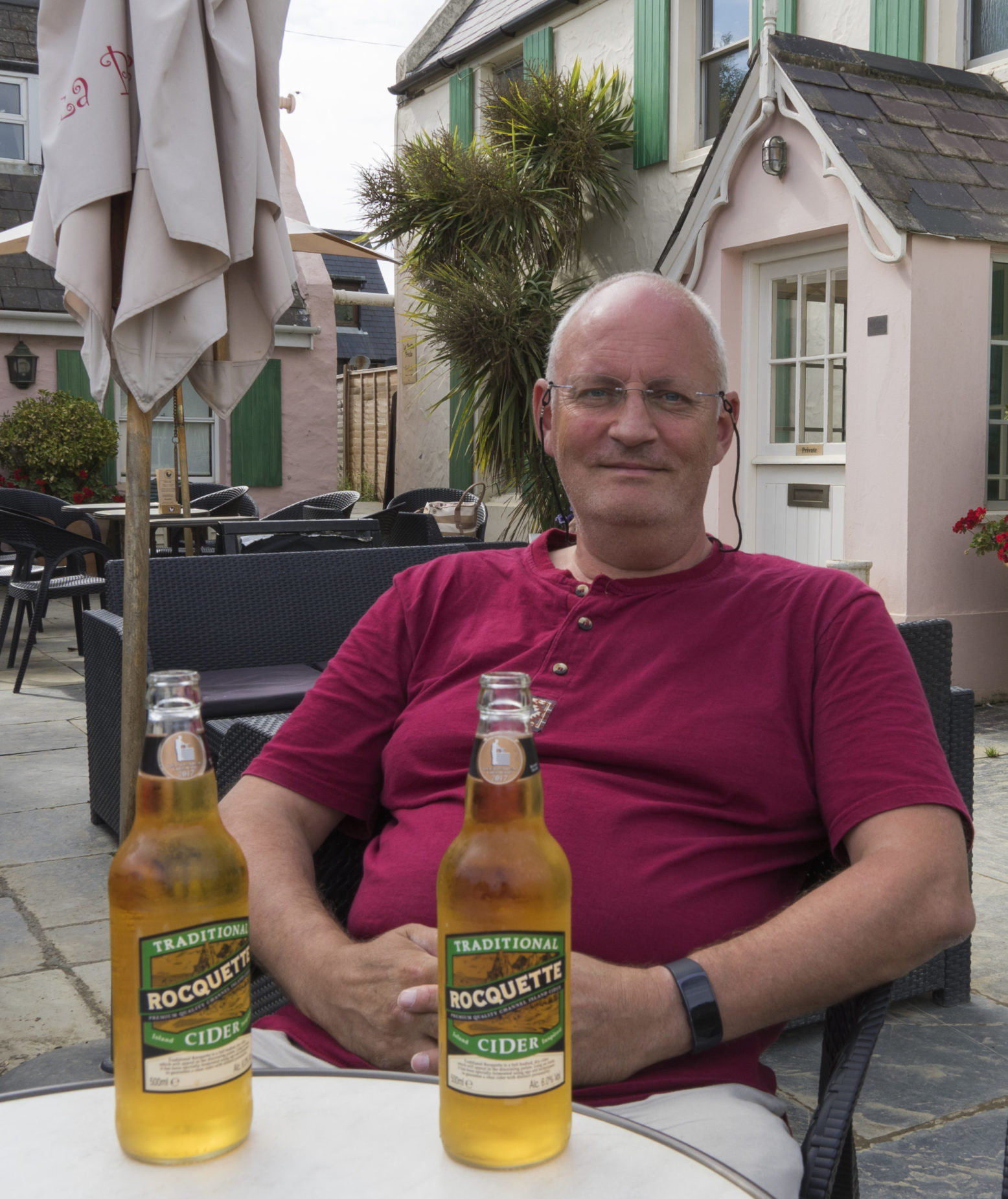 Mijn naam is Cees Ringelberg
Ik ben een gepassioneerde hobbyfotograaf en fotograaf voor Vught.nieuws.nl.
De foto's die ik maak, maak ik met veel plezier in de natuur, op evenementen en op vakantie.
Ik werk als verhuizer en zie veel dingen om te fotograferen.
Ik doe dat vooral met mijn Xperia XZ3 en Sony A7R3.
Ik woon in Nederland.
My name is Cees Ringelberg
I am a passionate hobby photographer and photographer for Vught.nieuws.nl.
The photos I make, I make them with great pleasure in nature, at events and on vacations.
I work as a mover, and see many things to photograph.
I do that especially with my Xperia XZ3 and Sony A7R3.
I live in the Netherlands.